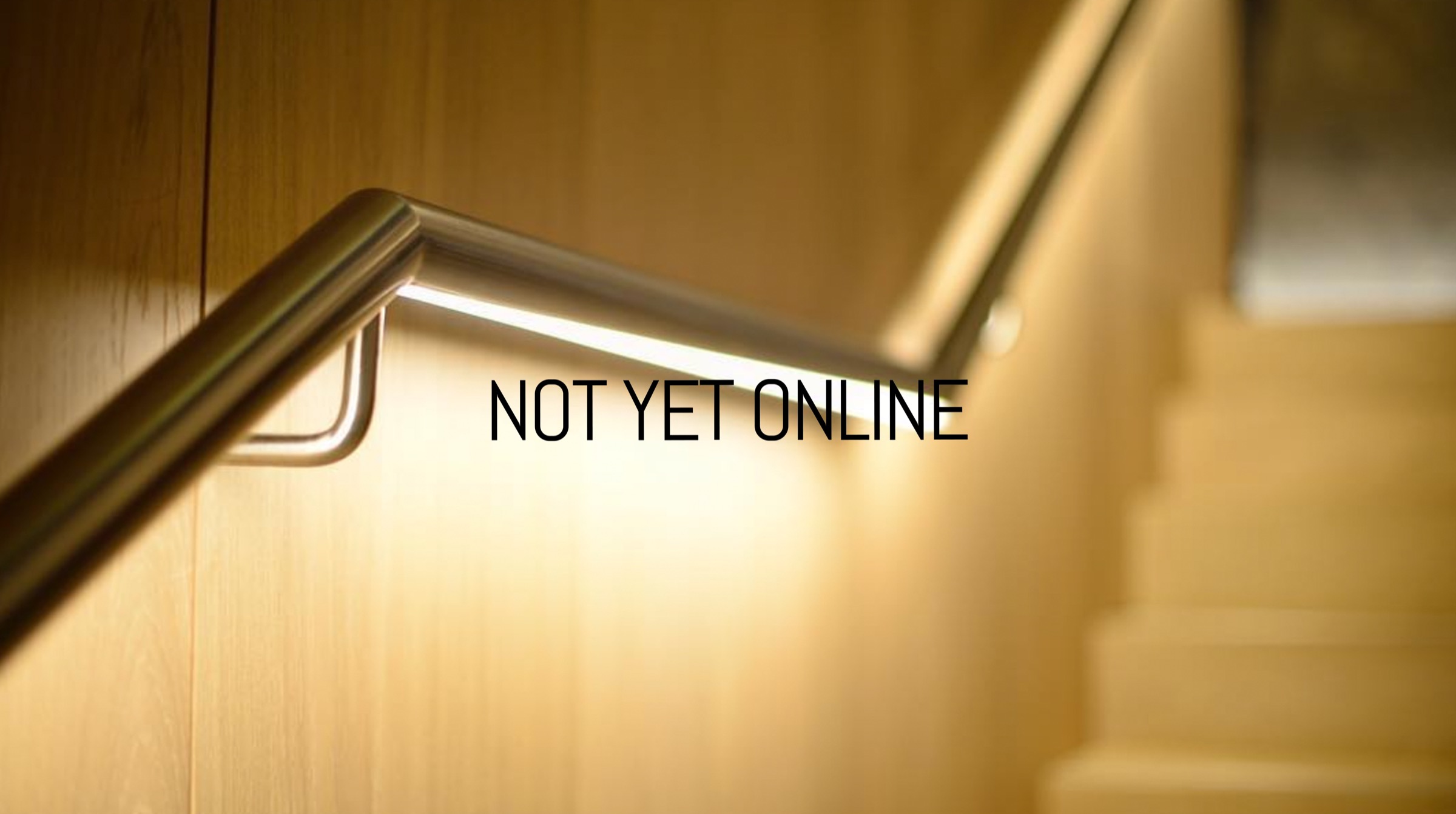 Thomas Delord
•
1 March 2022
•
No Comments
A New York couple and their wild ride to parenthood in this brave new world by using a new tool developed by a tech giant, Pegasus.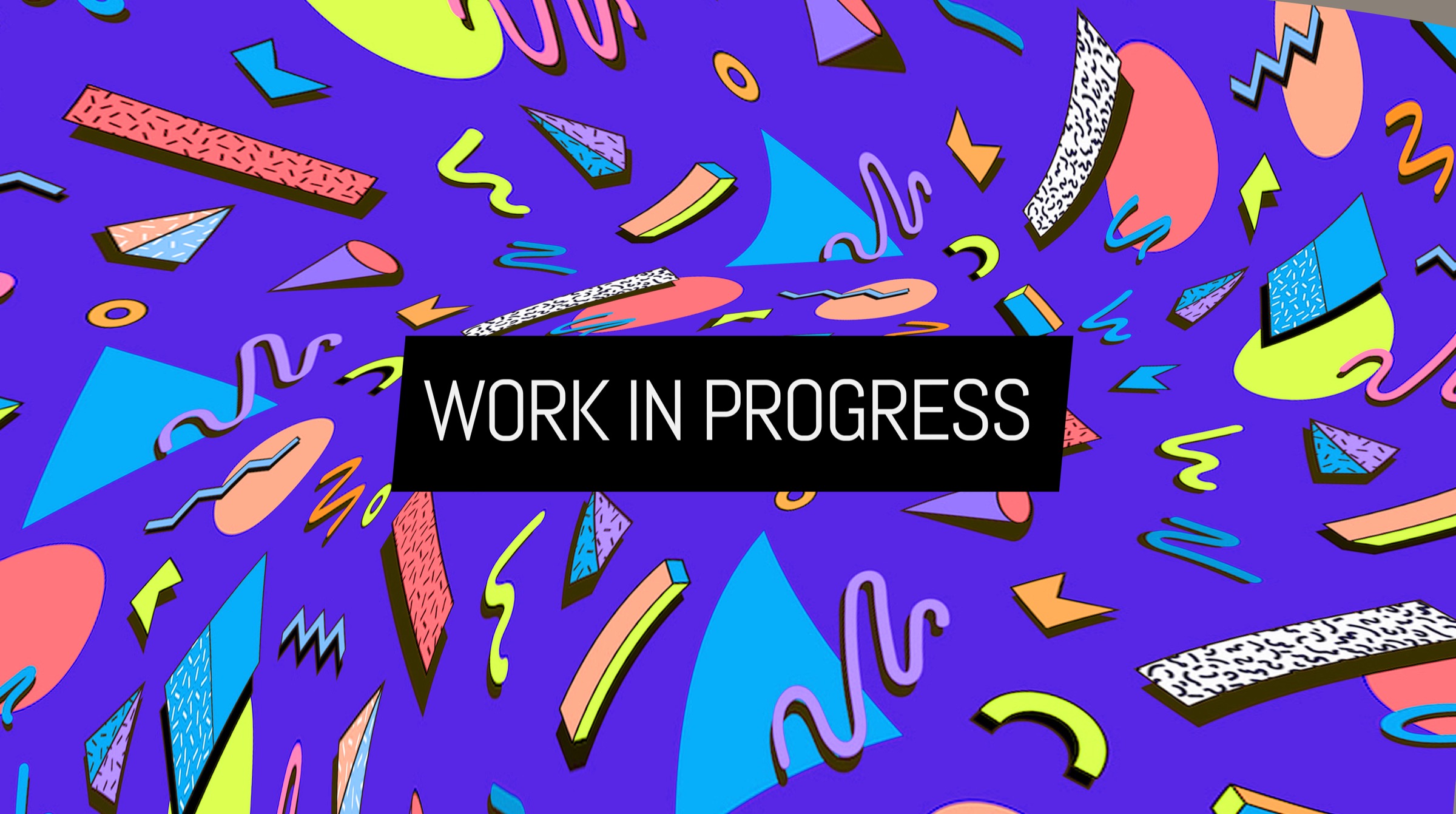 Thomas Delord
•
28 October 2018
•
No Comments
Creation in progress. Concept created by Thomas Delord. Les marginaux / The Marginals (protected by SACD). Short pitch (If you're interested by the concept, don't hesitate to contact Thomas Delord directly) : Bryan, Youki et Paul, trois jeunes graphistes vivent à New-Brussels dans les années 90. Ils viennent de sortir d'école et peinent à entrer dans la vie professionnelle. Trio inséparable, leur vie se résume à une succession de débauches nocturnes dans la drogue, l'alcool et la fête. Une nuit, Paul, le beau-gosse le moins moche de la bande, rencontre Amanda. Elle est stagiaire chez Mycroslot, une grosse entreprise d'informatique et se forme aux « bullshit jobs ». Pour exprimer son amour à Paul, Amanda lui envoie un coeur en « Ascii art », fait avec la lettre P comme Paul, sur le « chat » MSM, pour lui signifier son amour. Barney, employé de Mycroslot, est le maître de stage d'Amanda […] Bryan et John viennent en aide à Paul mais il faut faire vite : la mise à jour de la suite Openofist, et donc de Vaurd, sera diffusée partout dans le monde dans 10 jours. Amanda, Paul, Bryan et John n'ont plus de temps à perdre pour créer ce qui deviendra les « clip art ».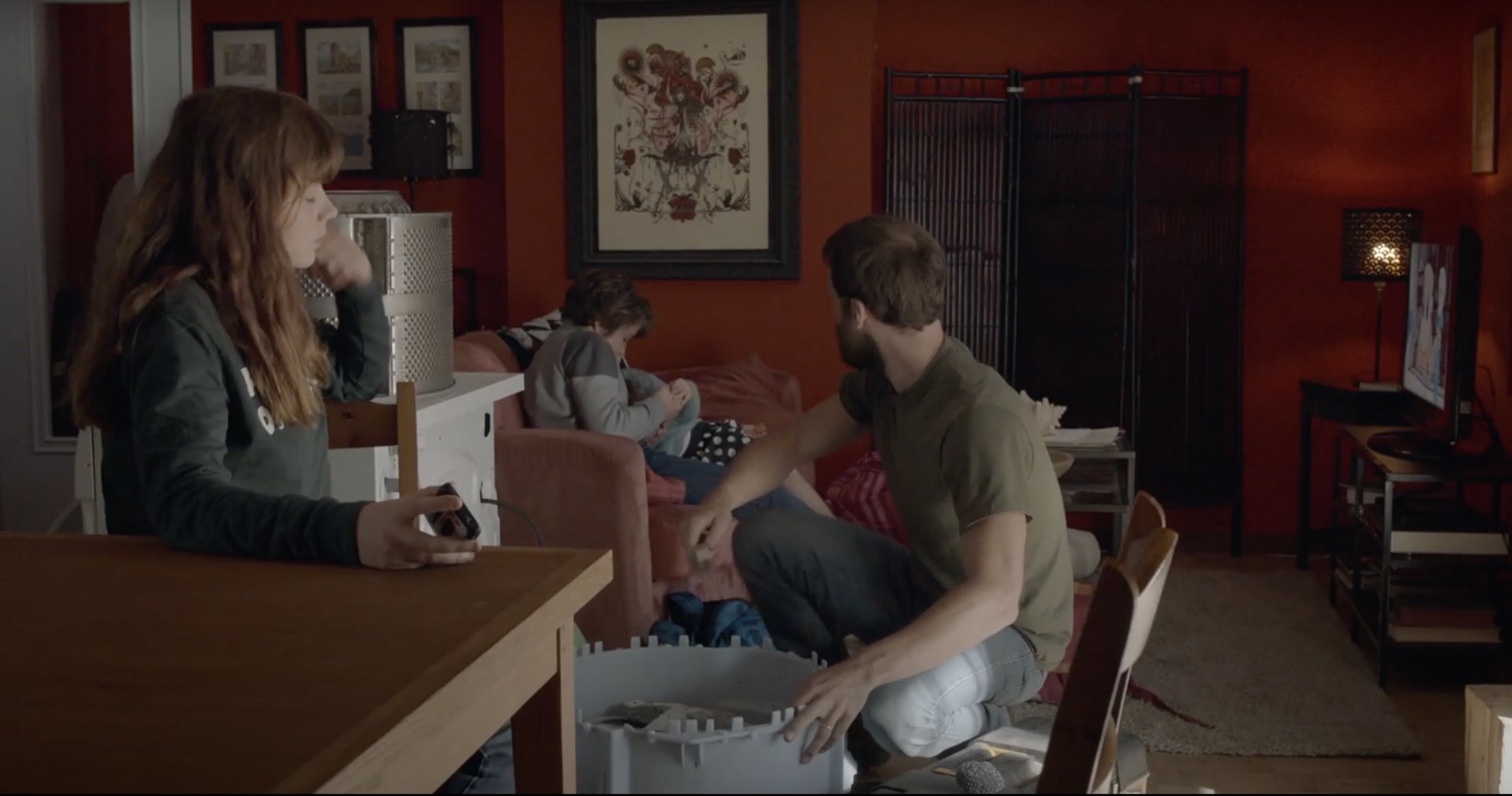 Thomas Delord
•
26 July 2018
•
No Comments
Gina, 15 ans, vit dans une cité en lisière de la forêt. Elle admire son père imprévisible et fantasque, capable d'emmener ses enfants la nuit dans les bois, quitte à les y oublier. Les dérapages de plus en plus fréquents de Jimmy finissent par alarmer sa femme Carole. Bientôt, le fragile équilibre familial est rompu lorsque Jimmy est interné en hôpital psychiatrique. Lorsque Gina rencontre Nico, un garçon de son quartier, elle s'éveille à l'amour et entrevoit une possibilité de faire évader son père.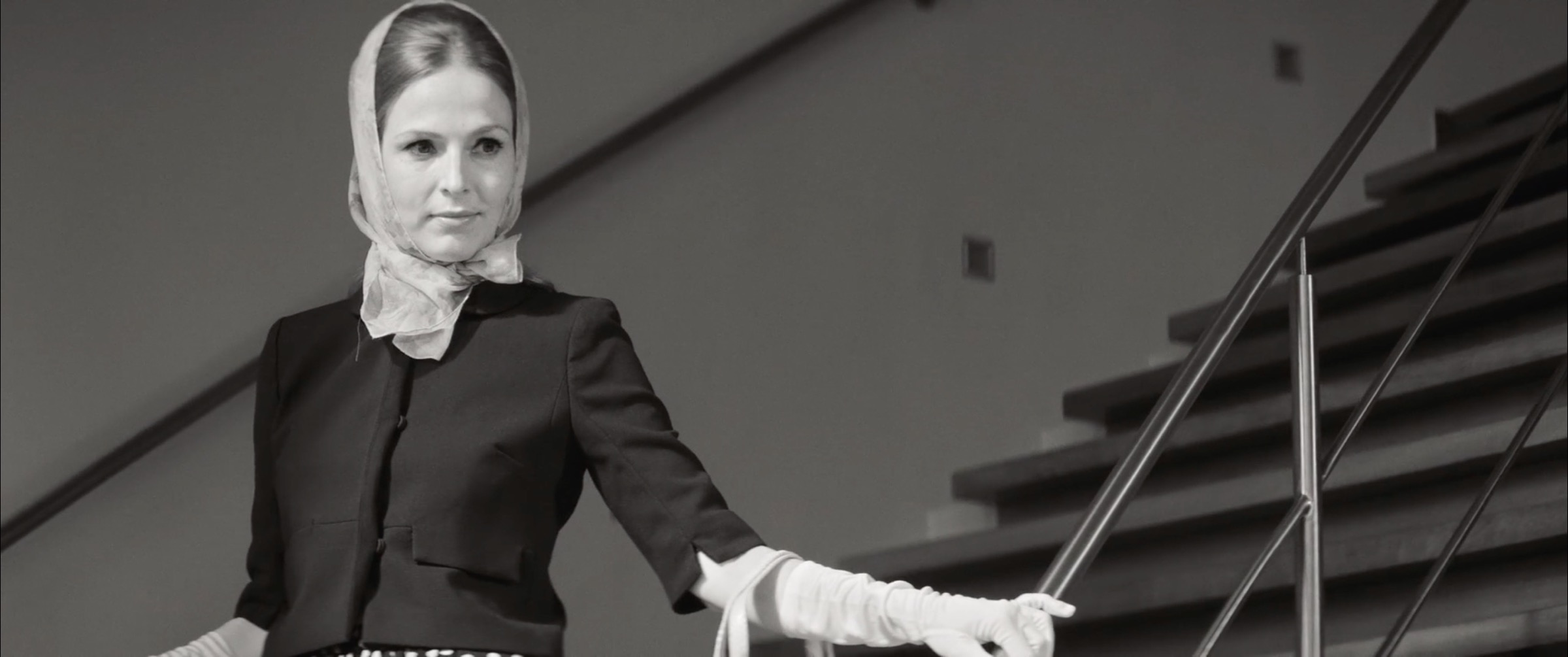 Thomas Delord
•
25 May 2018
•
No Comments
Thema : de evolutie van de sensuele interactie over 50 jaar
Een drieluik van verhaaltjes, gesitueerd in een luchthaven, in 1963-1993 en 2018